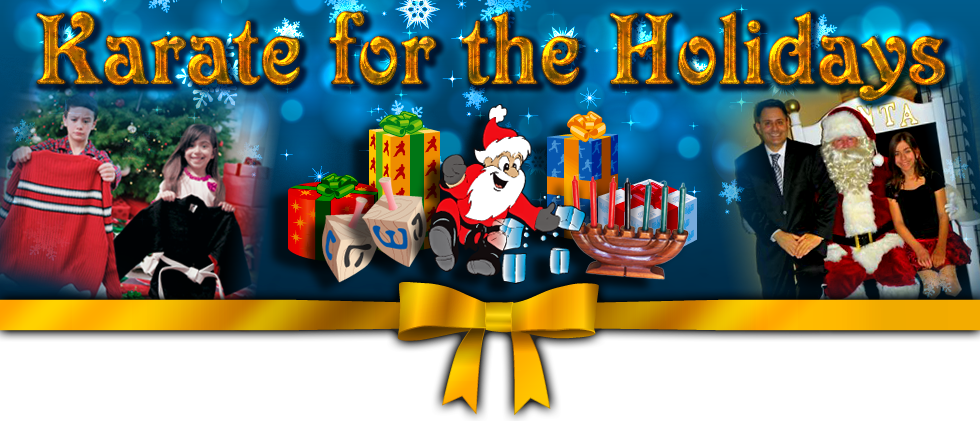 HOW TO REGISTER
1. SELECT A SCHOOL and LOCATION FROM THE SELECTION BELOW: A page will appear upon clicking on that link.
2. COMPLETE THE REGISTRATION FORM: Complete the brief registration form and press send. Look for the message that says, "Your details were sent successfully!"
3. YOU ARE NOW REGISTERED AND WILL RECEIVE A CONFIRMATION RECEIPT: you will receive in the mail your uniform and class gift certificate as well as your Target Gift Card (if received by November 15th)
4. ATTENDING YOUR FIRST CLASS: Someone from the school will call you or you may call the locations to start your membership.
Enjoy Your Workout!

Convenient Locations

East Islip, NY 11730
L.I. Ninjutsu Centers
36 Hawthorn Ave
(631) 321-5432
East Northport, NY 11731
East Coast Karate
351 Larkfield Rd. Suite 1
(631) 261-3811
Howard Beach, NY 11414
Kai's Next Level MMA
164-01 91 street
(718) 322-3960
Kings Park, NY 11754
Nokado Kings Park
48 Main Street
(631) 269-9408

Massapequa, NY 11758
The Martial Arts Institute
593 Broadway
(516) 795-4102
Merrick, NY 11566
Goshinkan Dojo
1754 Merrick Avenue
(516) 223-7233
Northport, NY 11768
Nokado Northport
220 Church Street
(631) 754-7885
Ozone Park, NY 11416
Kai's Next Level MMA
95-14 101st Ave,
(718) 322-3960

Plainview, NY 11803
Busto's Martial Arts
490 Old Bethpage Rd.
(516) 822-4785
Port Jeff Station, NY 11776
United Martial Arts Center
509 N Bicycle Path,
(631) 509-1163
Seaford, NY 11783
East Coast Karate
3920 Merrick Rd.
(516) 785-2725
Williston Park, NY 11596
Charles Water Karate
122 Hillside Ave
(516) 742-1770

West Islip, NY 11795
L.I. Ninjutsu Centers
235 Union Blvd.
(631) 321-5432
St. James, N.Y. 11780
East Coast Karate
733 Middle Country Rd.
(631) 862-1400
Franklin Square, NY.
L.I. Tae Kwon Do
830 hempstead Turnpike
(516) 354-0676
Boynton Beach, FL. 33426
L.I. Ninjutsu Centers
1301 West Boynton Beach Blvd. (561) 720-4110

© 2014 Karatefortheholidays.com - all rights reserved | © 2014 Taking it to the Next Level - all rights reserved | © 2014 Eliteinsites.com - all rights reserved